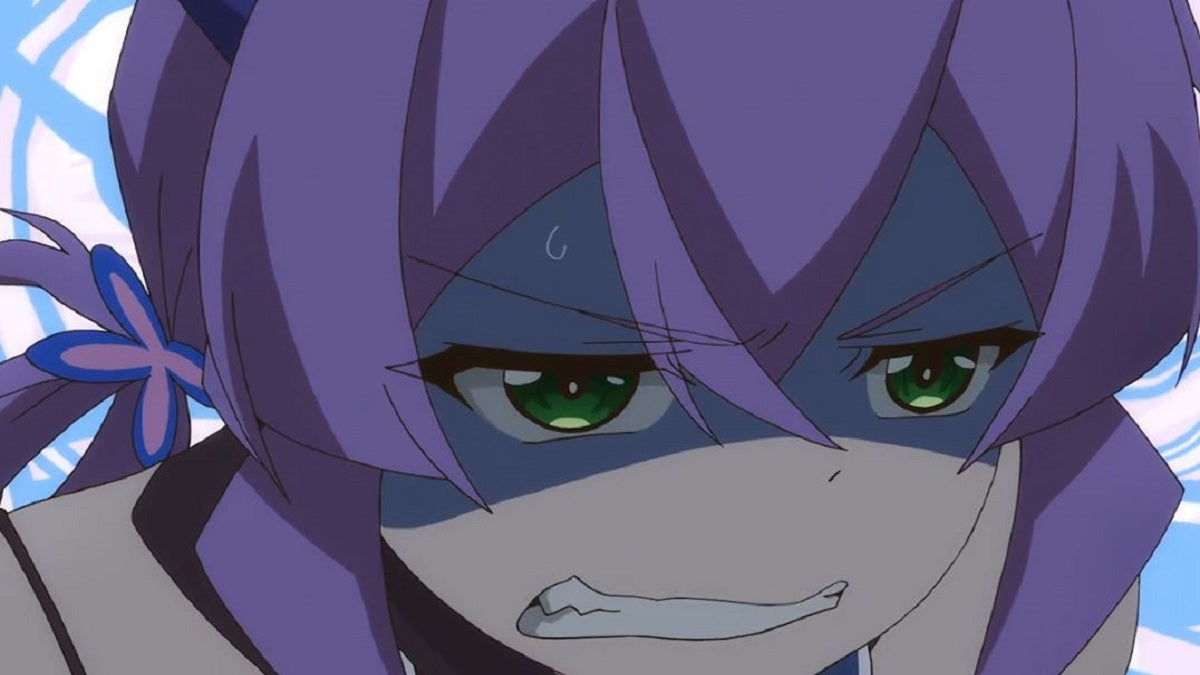 4 Facts on Flatorte "Slime Taoshite 300-nen, Shiranai Uchi ni Level Max ni Nattemashita", The Strongest Blue Dragon
4 Facts on Flatorte "Slime Taoshite 300-nen, Shiranai Uchi ni Level Max ni Nattemashita", The Strongest Blue Dragon
Flatorte is one of the supporting characters who has an important role in the conflict between Dragon Races. He became the leader in the attack of the Blue Dragon Race against the Red Dragon Race which occurred during the wedding of One of the Princesses of the Red Dragon Race.
If you pay attention to her appearance, Flatorte has the body shape of a 20 year old girl even though Flatorte is over 400 years old. He wears the typical clothes of a blue dragon with horns on his head. Flatorte is also seen having a dragon tail in his human form.
Flatorte Facts
Blue Dragon Race
As previously explained, Flatorte is part of the Blue Dragon Race which is famous for its strength. The Blue Dragon Race Has abilities that are completely opposite to the Red Dragon Race. That way, They continued to fight every time. It is said that Flatorte had a father named Armeshtan and mother named Cainreq.
Laika
Flatorte's rival was first introduced when she attacked the Red Dragon Race who were holding a wedding party. At that time Laika's brother married his childhood friend. Now at the wedding, Flatorte came to attack the Red Dragon Race with a large army.
Flatorte becomes Laika's rival, All of that shows when they fight really hard. Their abilities are balanced, but Flatorte has the power of ES which is perfect for defeating the Red Dragon Race. Their fight is very hard and tense.
Very Rude and Selfish
In his introduction, he directly attacked the Red Dragon Race brutally. Flatorte has a very rude and egotistical Personality. But all of that has its own reasons. One of the reasons was because the Blue Dragon Race and Red Dragon were sworn enemies. In addition, Flatorte was very irritated by other people's "Romance" stories.
Flatorte's defeat
During his attack on the Red Dragon Tribe Village, Flatorte was defeated by Azusa using a binding magic (Like a seal). That way, he forms a contract with Azusa and obeys her orders. One of Azusa's orders was to make peace with the Crimson Dragon Race.