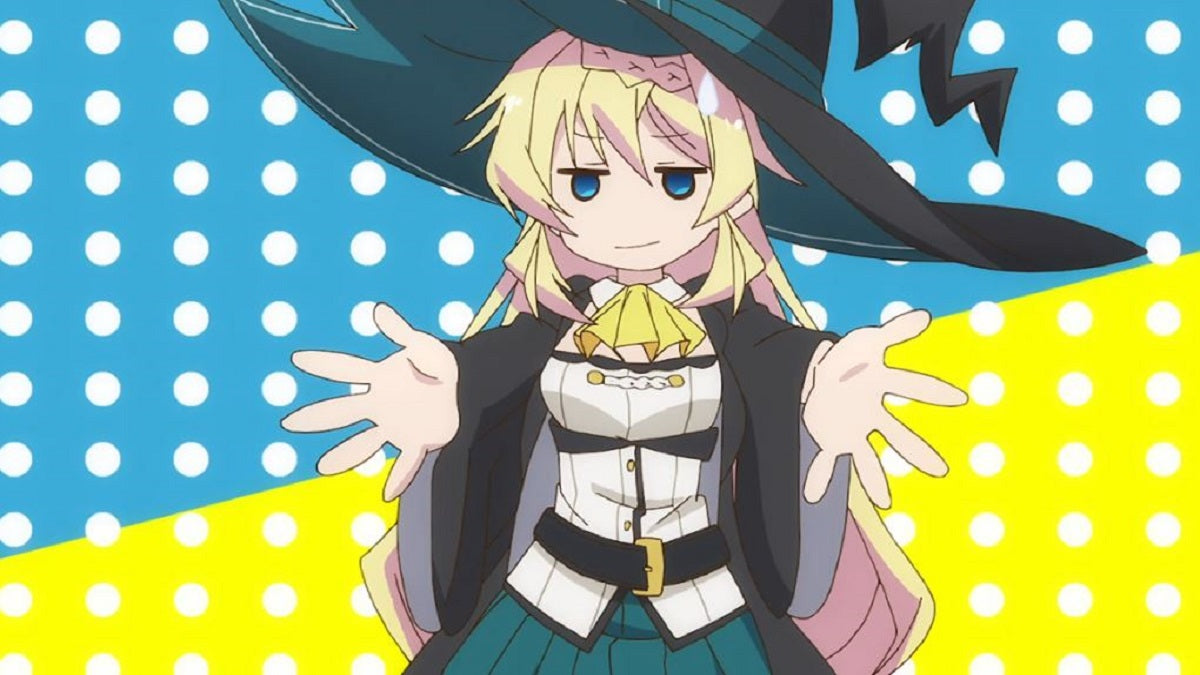 5 Facts about Azusa Aizawa "Slime Taoshite 300-nen, Shiranai Uchi ni Level Max ni Nattemashita", The Immortality of a Witch
5 Facts about Azusa Aizawa "Slime Taoshite 300-nen, Shiranai Uchi ni Level Max ni Nattemashita", The Immortality of a Witch
Azusa Aizawa is a young woman who died due to overwork. After his death, he was reincarnated into another world with very overpowering powers.
Azusa Aizawa Reborn as a 17 year old girl with the "Blessing" of Immortality. Her appearance is very similar to a female witch in general with her typical witch hat and clothing. Apart from that, Azusa also has a house located at the foot of the Mountain as a gift from the god.
Facts about Azusa Aizawa
Personality of Azusa Aizawa
Azusa Aizawa is a hard worker and kind hearted. During his life, he continued to work for the company until he died at work. After being reincarnated he decided to relax and enjoy life. His personality is still the same and he still works hard in various ways, such as making potions to help the people of the city.
In her new world, Azusa Aizawa spends her time relaxing and hunting slimes for her livelihood. Apart from that he also likes to make Medicinal Potions which he uses to help others. His kindness continued for 300 years.
Rupiah Warrior
Before her death, Azusa Aizawa was a hardworking woman. He chose to continue working at the company in order to earn more money. Due to overwork, he fainted and ended up in the spirit realm and met an angel.
A Gift From an Angel
After her death, Azusa Aizawa saw a sitting angel and spoke to her. The angel provides a certainty in Azusa Aizawa's new life. Additionally, the Angel granted immortality to Azusa Aizawa.
A Hero
In the New World, Azusa Aizawa became a hero by saving the village. He provided medicinal herbs and kept the village safe for the rest of his life. With a calm and cheerful demeanor he managed to make good relations with all the Races. So peace he got easily.
Strengths Azusa
Aizawa possesses Immortality and is proficient in all kinds of Sorcery. His current Character Level was around Level 99 having only killed Slimes for the past 300 years. In addition he could make medicinal potions.