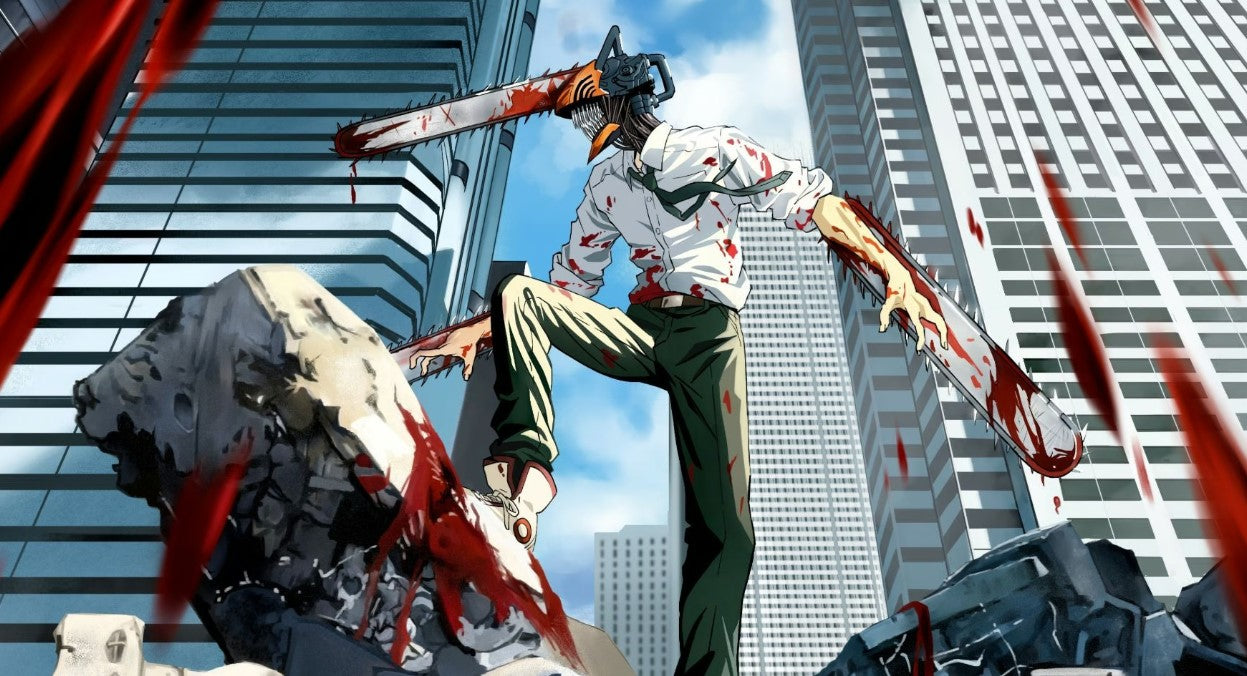 Chainsaw Man chapter 121 Appearance of a Different Death Devil
Chainsaw Man chapter 121 Appearance of a Different Death Devil
Fans or fans have not been able to rest easy since the release of Chainsaw Man chapter 121, which makes this new arc even more interesting by introducing characters that have never been seen before.
At the end of Chainsaw Man chapter 121, Asa and Yoru are seen returning to their apartment, when they meet a Death Devil or a new demon.
This might be the Death Demon, one of the four horsemen that fans have been waiting for, but this was still unclear as of now, given that there are not many details available about the same.
The series has introduced many new characters so far, and has kept fans guessing. Let's look at this review of Chainsaw Man Chapter 121.
Did we see the Demon of Death in Chainsaw Man chapter 121?
Chainsaw Man Chapter 121 begins with Hirofumi Yoshida taking Asa to the demon hunter club to drink coffee.
When Yoshida discusses his lonely life with Asa, he wonders if Yoshida likes him and why he spends time with him, given his busy schedule.
Suddenly, Yoshida suddenly told him to stay as far away from Denji as possible. He refuses to give an explanation for the same.
The chapter then turns to Denji and Nayuta. The latter detects the most disgusting smell he has ever encountered, deems it to be the "oddest demonic scent", and orders Denji to go to war.
Denji claims he no longer wants to fight, as Nayuta will deny any relationship with him.
Nayuta then tried to convince him that people would adore him, and that adoration was bigger than girlfriends. Denji agreed after some thought.
The focus of Chainsaw Man chapter 121 then turns to Asa, who looks saddened by her current situation as she walks home.
Yoru reassured him by sharing his opinion that being alone is better than having a broken heart.
On their way back to the apartment, they found the body of a middle-aged man lying on the ground.
At this time, the war demon took possession of Asa and told him to stay. When he was doing something, he saw several people staring directly at him.
At the end of Chainsaw Man chapter 121, everyone in the building seemed to stop what they were doing and stare at Asa and Yoru, as if they were under some sort of hypnotic spell. This indicates that there will be a figure of the presence of a New Demon.