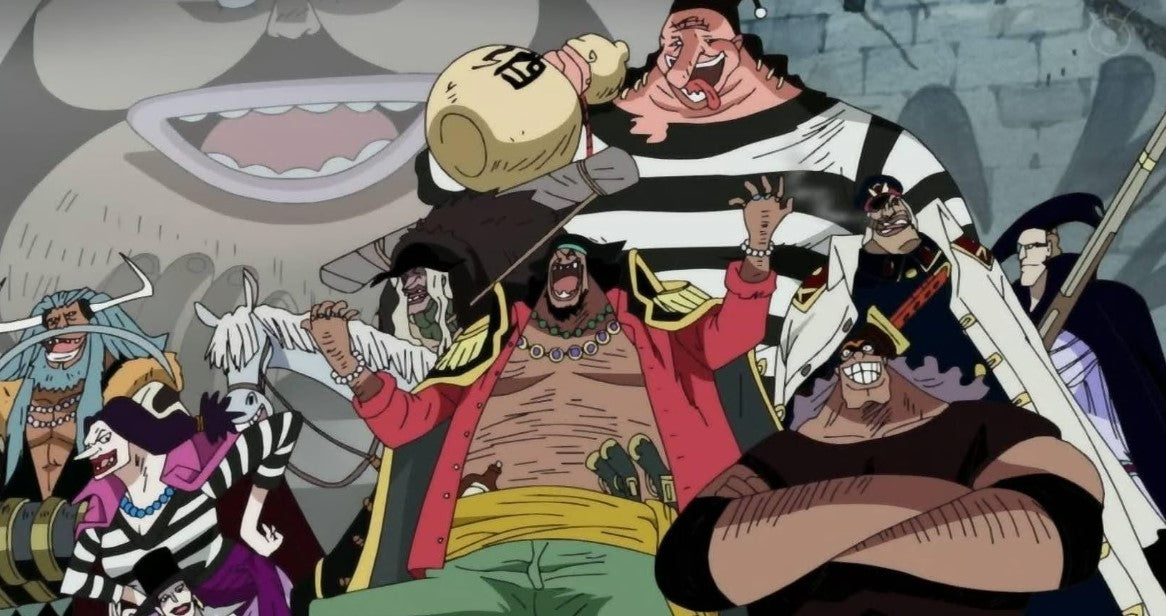 One Piece Chapter 1081: Big Spoiler Expected By Fans
One Piece Chapter 1081: Big Spoiler Expected By Fans
Fans hope that all the latest information can be found in the upcoming One Piece Chapter 1081.
While some unverified spoilers are currently available online, it is not yet known for the series, such as Redon and Etenboby.
Nevertheless, as of now, fans have been fine with any information they can get their hands on in One Piece Chapter 1081, although this alleged information is purely speculative.
While official spoilers are sadly lacking at the moment, at least some key events and plot points can be expected in the upcoming issue.
Let's find out what events will happen in One Piece Chapter 1081 and beyond.
One Piece Chapter 1081 is likely to return to Egghead Island with the Blackbeard Pirates
Exactly what fans expect from One Piece Chapter 1081 hinges on shifting focus to Egghead Island or keeping the spotlight on Garp's attack on Hachinosu Island.
While the most likely outcome is Egghead's return and the events that transpired there, what fans can expect from this issue would change greatly if that wasn't the case.
Assuming this is the case for the upcoming issue, fans can expect this chapter to kick off by revealing exactly which Blackbeard Pirates have arrived on Egghead Island.
This is further supported by the fact that fans were able to exclude Shiryu, Pizarro, San Juan Wolf, and Vasco Shot from the candidate list, as they were in Hachinosu.
One Piece Chapter 1081 will likely be opened by explaining which members of the Blackbeard Pirates are present in Egghead and why they arrived there.
The most likely answer to the latter is that Caribou or Vegapunk York summoned them to the island.
The former will likely be exposed as a crew member if in charge, while the latter does so to possibly forge a new deal.
From here, fans can expect the focus to be on the Straw Hats and whether or not they are aware of the presence of the Blackbeard Pirates.
This will likely be done through checking each of the Straw Hat Pirates' groups, with Robin's group likely being the last to focus on. This was because they were headed to Dr. Vegapunk at the moment, thanks to the Vegapunk Atlas guide.