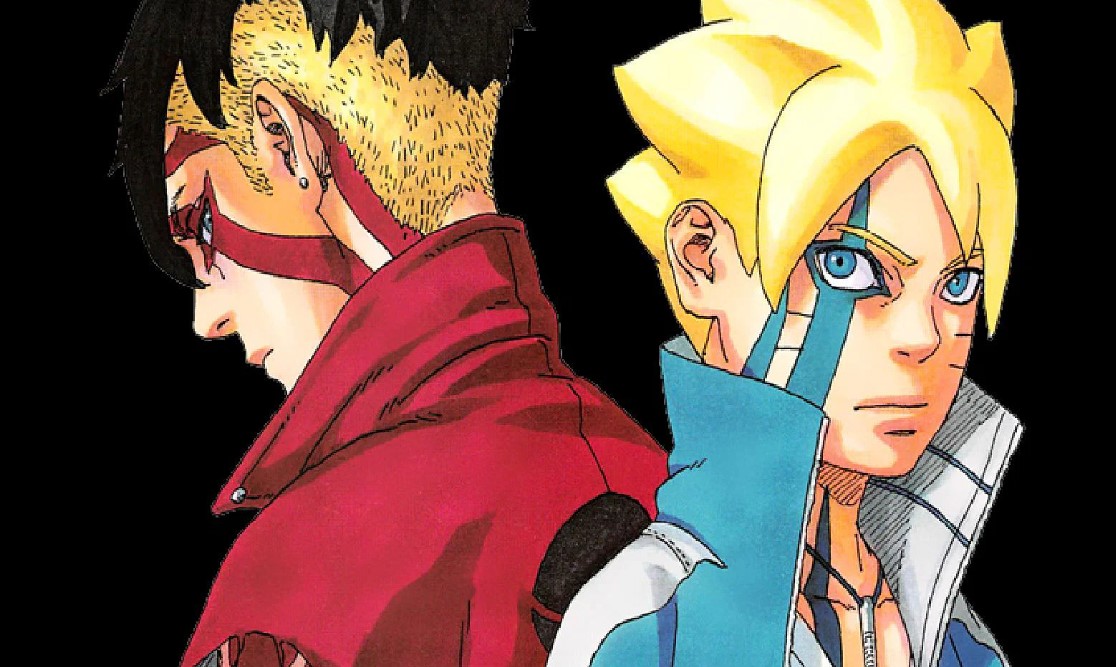 Boruto Chapter 74: Starting with a Difficult Beginning with the Arrival of Eida & Daemon in Konoha
Boruto Chapter 74: Starting with a Difficult Beginning with the Arrival of Eida & Daemon in Konoha
Boruto chapter 74 introduces the newest team 7 mission, where the two Otsutsuki ships are ordered to become housemates with Eida.
Technically, the mission would allow Konoha to maintain 24-hour surveillance of Eida and Daemon, as well as Kawaki and Boruto.
Spoilers for the final chapter have shown that monitoring Eida and Daemon will go smoothly, and may be the start of much worse things to come.
Boruto chapter 74 shows Eida and Daemon establishing their dominance The
upcoming Boruto chapter 74 will feature Mitsuki on the cover page of the anime manga Boruto.
The title for this chapter was revealed to be several chapters. Spoiler, starting with the arrival of Eida and Daemon in Konoha.
Shikamaru, Sai and the other shinobi gathered at the train station to greet him. Eida's charms become apparent the moment she gets off the carriage, with several strangers turning to look at her and fascinated.
Sai and the other shinobi accompanying Shikamaru also fall in love with her charms, both blushing. This shows him mentally commenting how beautiful Eida is, and stammering as he tries to welcome her into the village.
Shikamaru seems to have a better handle on himself, acknowledging Daemon's presence and having a brief conversation with Eida.
He stated that the home-sharing situation was an attractive prospect which he didn't mind.
Shikamaru offers to escort him, but he replies that he can find his way, since he already knows where it is.
Shikamaru was surprised as he flew out of the station towards his destination, carrying Daemon.
He then confronts Amado and demands that the scientist answer all their questions.
The spoiler shows the chapter moving to the surveillance team, where Sarada and Mitsuki oversee the house where Boruto, Kawaki, Eida and Daemon will be staying.
Sarada states that there seems to be no point in scrutiny when Eida already knows of their plan and can cause almost anyone to become powerless in her presence.
Even Mitsuki, the most level-headed of them all, felt the effect of Eida's charm and blush, saying that she had never felt anything like this before.
Sarada and Shikadai, who didn't see it well, seemed to be the only ones who escaped unscathed.
Boruto chapter 74 is definitely bad news for Konoha, showing just how strong Eida's influence is. Spoilers for this chapter suggest that the extent to which different people are affected by Eida's abilities varies greatly, perhaps depending on their mental strength.
Sai and Inojin are shown to be greatly affected, while Shikadai, like Shikamaru, seems to be much more in control of himself.