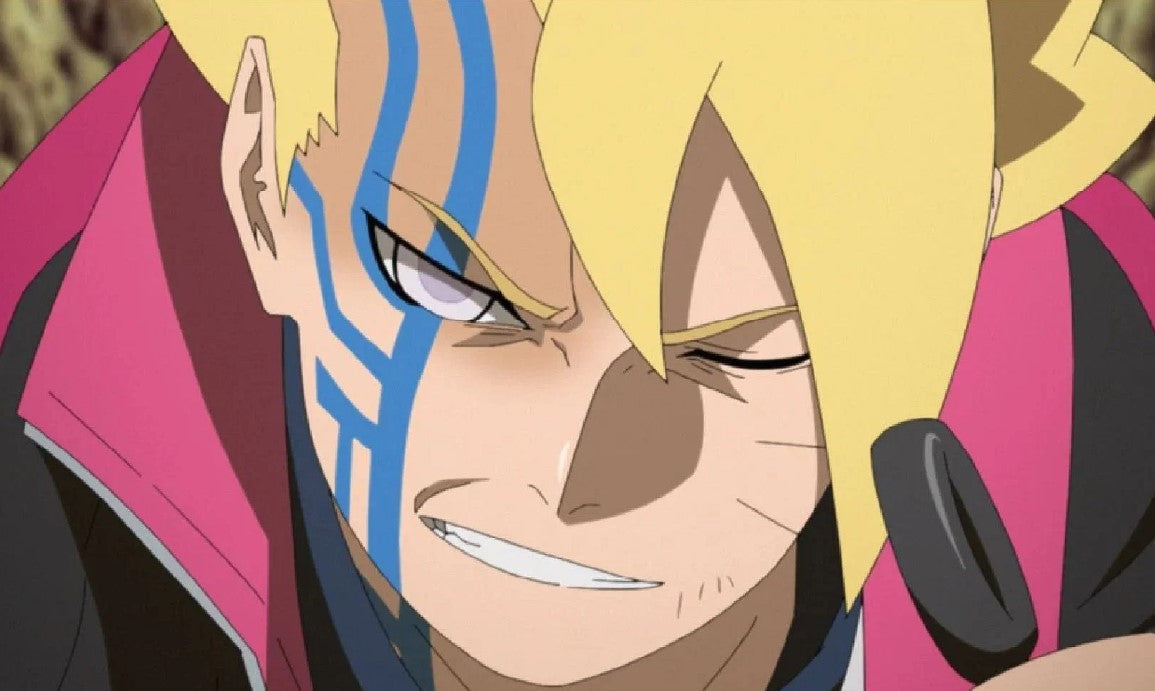 Boruto Chapter 75 Makes Fans Go Crazy About God Otsutsuki's Existence
Boruto Chapter 75 Makes Fans Go Crazy About God Otsutsuki's Existence
Fans immediately started speculating about the arrival of Boruto Chapter 75, that Eida is somehow connected to the Otsutsuki clan, and chapter 75 spoilers confirm this theory.
It's impressive how the narrative and art in this chapter handle the introduction of new potential villains in the manga's anime series.
Boruto chapter 74 foreshadowed the revelation of Eida's origins when Amado referred to his ability to fly as "run-of-the-mill among many Otsutsuki," and even suggested that he wouldn't be surprised if Boruto and Kawaki might be seen flying in the series chapter. the.
Boruto chapter 75 introduces another overpowered Otsutsuki whose connection to Eida
Spoilers for Boruto chapter 75 reveal some important information regarding the series, starting with Daemon and Eida's origins.
His ability to charm people and the omnipotence granted by his Senrigan have long raised suspicions about his heritage, and a scan of Boruto chapter 75 shows Amado admitting that a sibling has indeed been created using the DNA of the Otsutsuki god under the name "Shibai." The
scan also gives a first look at Shibai, imposing figures with two horns, a Rinnegan on their foreheads, and their right eye is a Byakugan, while other facial features remain obscured.
How are the fans reacting?
Most fans were overwhelmed by the amount of chaper 75 spoiler leaks it tackled, but Boruto aficionados unanimously agree that Ikemoto's artistry elevated this chapter to a higher and more enjoyable level.
Many fans are also pleased to see the manga return to more serious topics, shifting focus from Eida's crush on Kawaki and the karma-carrying duo's new living situation.
Some fans believe that the Otsutsuki God, Shibai, will be the final villain of the series, forcing Kawaki and Naruto to put their differences aside and work together.
Some manga readers pointed out that Shibai resembles the god mentioned by Isshiki in the past, but appears to be an incomplete version of the Otsutsuki God shown in the previous chapter 55 of Boruto.