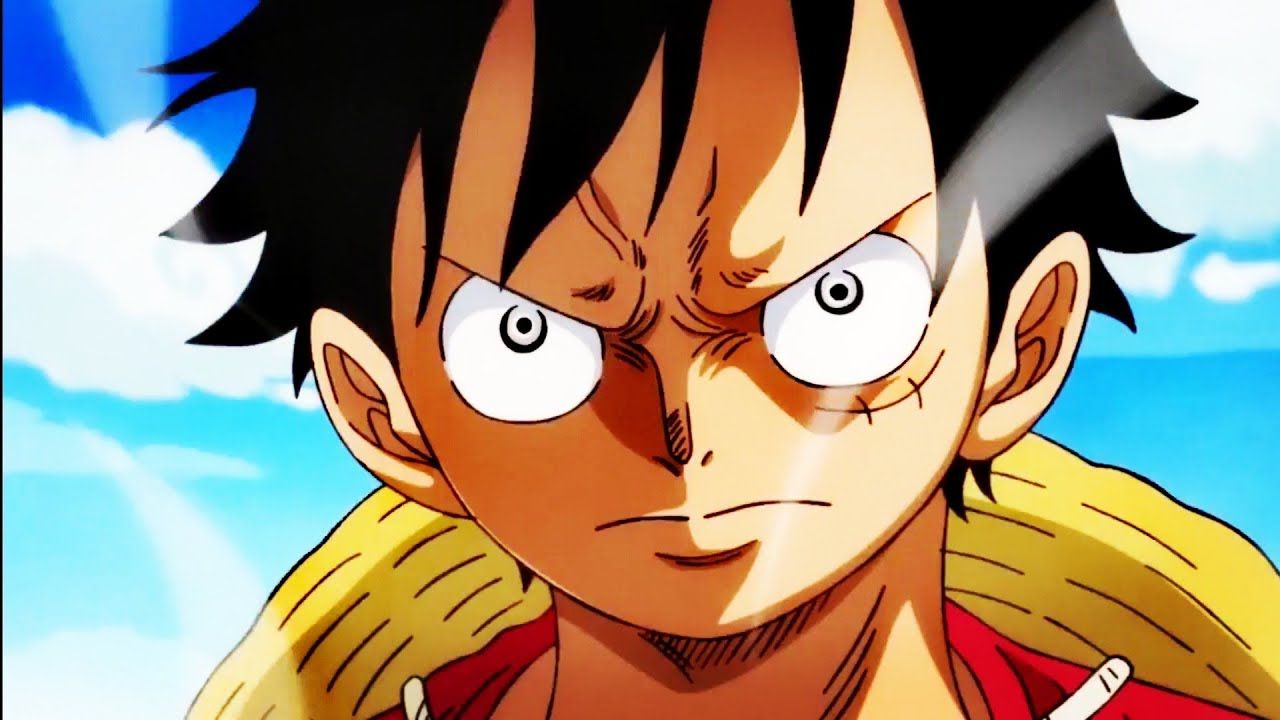 One Piece Anime and Digimon Come Back After Hacking Incident
One Piece Anime and Digimon: Ghost Game have announced their return date.
One Piece's official Twitter account confirmed that Episode 1014 is titled "Marco's Tears! The Bond of the Whitebeard Pirates," will premiere on April 17, followed by the release of Episode 1015, "Straw Hat Luffy - The Man Who Will Be the Pirate King" on April 24.
Similarly, the official Twitter account for Digimon: Ghost Game confirmed that the series will also resume airing new episodes on April 17 as well.
The new release will be the first episode of any series to air since Toei Animation was hit by a hack incident on March 6, in which an unauthorized third party accessed the company's private network and caused the shutdown of the studio's system, resulting in several productions being hit with indefinite delays.
While it seems that Toei Animation has largely recovered from the hack, there was one absence that really stood out among its return announcements: Dragon Ball Super: Super Hero.
One Piece and Digimon Anime Coming Soon The
film was originally scheduled to be released on April 22 in Japan, with a North American premiere following this summer.
Goku and friends' latest theatrical outing was postponed indefinitely following the incident, and a new release date for the highly anticipated film has yet to be announced.
Production of another major Toei Animation anime film, One Piece Film: Red, appears to be in full swing, as the studio has released a new stream of information and art from the film in recent weeks.
Recently, the studio revealed colorful art for Luffy, Nami and Zoro's new costumes.
The film sees the Straw Hat Pirates traveling to a new island for a music festival for a new adventure that will focus on Red Haired Shanks, the pirate captain who inspired Luffy to follow in his footsteps, and a new yet unnamed woman.
character, who seems to be a singer of some kind. The film will be released in Japan on August 6. Details about the film's international release have yet to be fully announced.