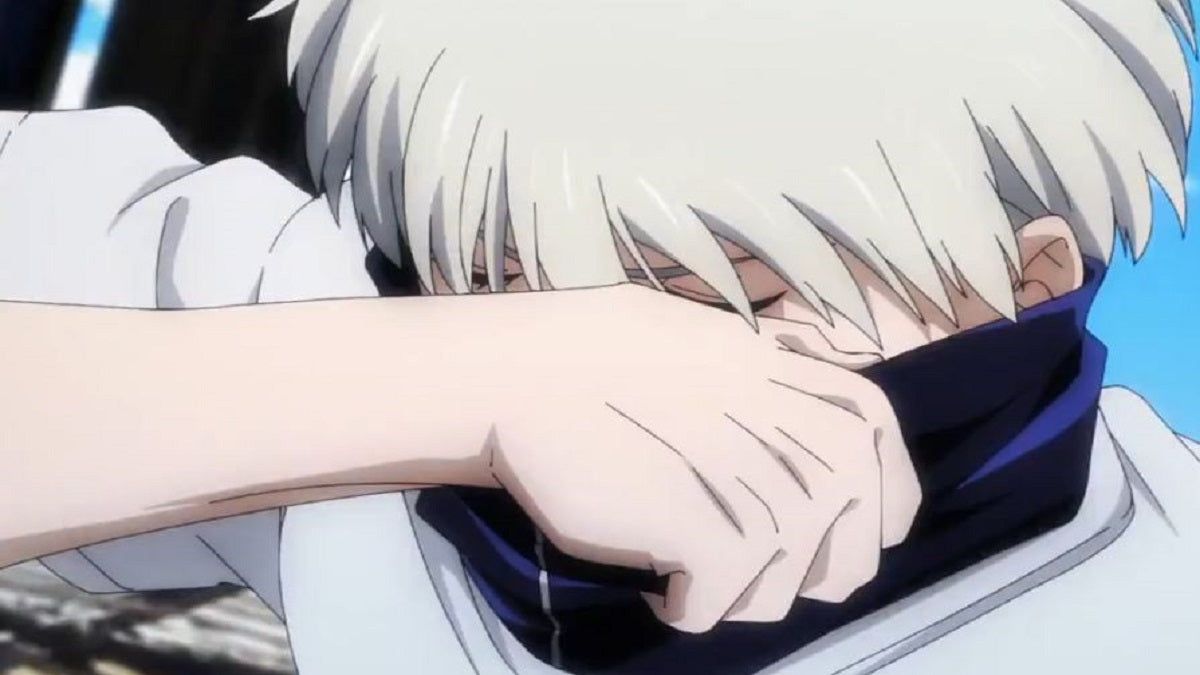 [Spoiler] Toge Inumaki's hand broke?? This is the theory "Jujutsu Kaisen"
Toge Inumaki's hand broke during the Shibuya incident. The Shibuya incident resulted in many casualties and almost all the Magicians came down to help secure the City. This incident became one of the biggest incidents at the beginning of the Jujutsu Kaisen story.
The Shibuya Incident Arc features a sizable battle and then Itadori Yuji gets 10 sukuna fingers from Jogo. Jogo feeds Sukuna (Yuji) with the 10 fingers he has collected. The story takes place when they are at the station, at Yuji Station fighting Choso and the mutated humans. The mutated human is among a group of humans who cause concern for innocent humans.
Yuji thinks how to save everything, Well that's where Toge appears and fights the mutated Humans. After Toge appeared, Yuji immediately went inside and faced Choso. After Toge managed to overcome the mutated humans, he was seen watching the crowd of people at the station.
The crowd was killed by the expansion of the Sukuna Domain which then Toge Inumaki lost his arm. Toge Inumaki's hand was severed due to Sukuna's Domain Expansion which was able to cut anything in its area. The Sukuna Domain Expansion is an evil temple capable of cutting through anything in its area.
Sukuna used his Domain form to defeat Mahoraga, the Domain Expansion was vast and was a large scale power that could kill anyone in it. Now with this power, Sukuna plans to save Megumi who is his rival when he can fully rise again.
However, the effects of this Sukuna's Domain Expansion killed many people and even Toge Inumaki who was far from his position could lose his arm. Well, there is a possibility that Toge Inumaki's hand was severed as a result of his efforts to avoid the Sukuna Domain Expansion. So when Toge Inumaki realized the power of Sukuna's Domain Expansion, he immediately dodged but he didn't have time to secure his arm which was finally severed.