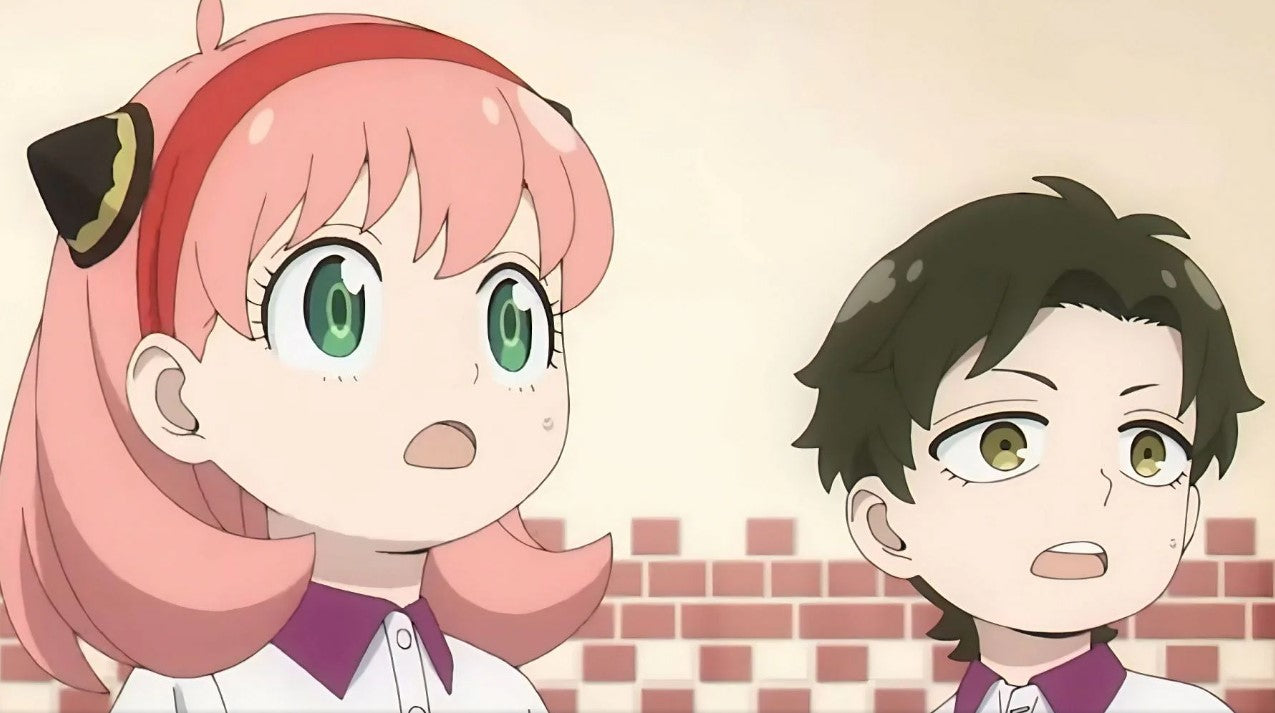 Spy X Family Chapter 71: Damian's Attempt to Protect Anya Backfires
Spy X Family Chapter 71: Damian's Attempt to Protect Anya Backfires
Spy X Family chapter 71 is the third chapter of the Red Circus arc, where a group of terrorists have hijacked Anya's school bus and neither of her parents are aware of it.
This chapter sees Anya dealing with an explosive placed in her neck, and Damian's misguided attempt to take her place in order to save the girl.
Elsewhere, Yuri Briar joins the effort to save the children at school.
The ending of Spy X Family chapter 71 makes it clear that the arc will continue for at least another two chapters.
It seems that Loid and Yor have both been busy in this arc and the focus will be on the Cecile Hall trio and Anya's relationship with her uncle.
Spy X Family chapter 71: Anya knows the secret of the kidnappers
In the previous chapter, the leader of the Red Circus, Billy Squire, planted a bomb around Anya's neck as a warning to the other kids on the bus.
Spy X Family chapter 71 begins with the students being shocked as Becky tearfully worries about her best friend.
Anya, on the other hand, realizes by reading Billy's mind that the bombs are fake and only meant to trick the kids into submission.
Anya sat back down and started playing with the collar of the dress she was wearing which had an explosive on her neck to show her confidence.
However, because the other kids didn't notice, they got scared and started berating Anya for endangering everyone's lives.
Damian, mistakenly thinking that Anya was just trying to cover up her nervousness for the sake of her friends, walks up to billy and asks to be held hostage instead of the girl.
Billy places another fake collar around Damian instead. Damian tried not to show how terrified this made him but Anya was impressed by "Sy-On boy" and held his hand to let him know she was not alone.
Elsewhere, Becky messages her father, who tries to save her using Blackbell's sizable fortune.
Thankfully, he relents after Martha's butler reminds him that he will only endanger his daughter's life and they continue to work on planning the rescue mission.
So, that's a brief discussion in the anime series Spy X Family chapter 71.