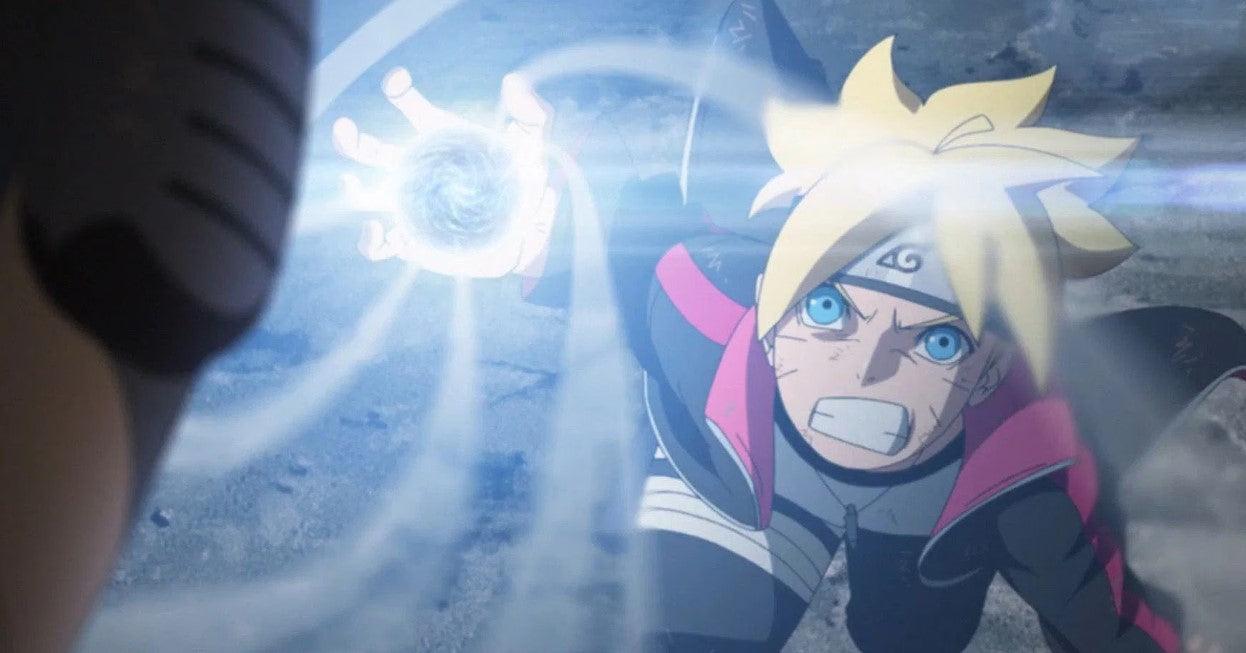 Boruto Episode 275: Sasuke and Maruta Return with the Thousand Mile Hawk
Boruto Episode 275: Sasuke and Maruta Return with the Thousand Mile Hawk
 Boruto episode 275 aired again after a week ago. The previous episode featured Sasuke achieving success in his mission to obtain the Thousand Mile Hawk.
Meanwhile, the blonde protagonist makes new friends in Tsuzura and helps teach Yuki her white eagle to hunt.
Boruto Episode 275 ends the Rakuen Saga. Thanks to a masterstroke by the legendary Sasuke Uchiha, both Tsuzura and Yuki were saved and so were the animals trapped in the clutches of the Mozu.
Boruto series episode 275: Sasuke's Marksmanship Returns
to Boruto Episode 275 begins with Mozu locking Yuki in a cage.
He then explains his past to his son, about how he got lost in the forest and a marten gave him warmth.
In turn, he appeared on television because seeing rare animals made him famous, which awakened a hunger in him to trade in rare animals.
On the other end, Boruto episode 275 shows Sasuke and Maruta returning with the Thousand Mile Hawk.
Boruto tells his sensei about the events that happened and Sasuke advises him not to push his sense of justice.
The next day, Mozu locks Tsuzura in his room and waits to complete the deal he made for Yuki.
Fearing for his falcon, Tsuzura escapes from his room and frees Yuki, but is soon found by the head of security.
The Mozu then instructed the wolf lead to attack his son. At the right moment, Boruto and Sasuke appeared and tackled him.
After an exchange of words, Sasuke offers his new falcon in exchange for Tsuzura and Yuki's freedom.
However, when they picked it up, the eagle fell. Sasuke cleverly put him under a genjutsu.
Waking up in the Mozu lab, an eagle flies around the compound, causing mayhem and freeing the animals before returning to Sasuke.
Mozu was helpless as all the animals he caught fled. Meanwhile, Tsuzura is dropped off at Maruta's place, who agrees to bring the cub and the falcon inside.
The episode ends with Sasuke stating that he will embark on a quest to find Kara's Code member.
Elsewhere in the Lightning Train house, Boruto fell asleep and woke up in a strange room with other shinobi who were on the same train.