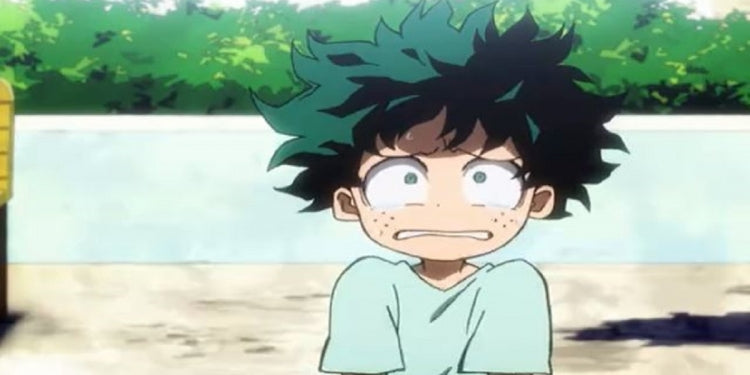 Synopsis of My Hero Academia Season 1, Practice Without Hero Talent
is an anime that has an interesting storyline with the development of the main character Zero to Hero, at first it does not have any power and in the end has the strongest strength. My Hero Academia anime tells about a world filled with super abilities, Everyone has the potential to be a hero or a villain.
My Hero Academia anime is one of the most popular anime in every season, the storyline is very interesting and the endless battles provide a very exciting spectacle in each episode. Each character has their own goal and walks on a different vision to become a world hero.
Synopsis of My Hero Academia Season 1
Synopsis of the anime My Hero Academia: This anime tells of a child named Midoriya who was born without talent, he does not have superhuman abilities and must accept the reality of being an ordinary human. All of that broke his heart, Karna could not follow in the footsteps of the number 1 hero in saving the world. Midoriya was very discouraged by this fact, but he could only cry and lament the fate that was not on his side. After some time, Midoriya met the number 1 hero and he learned a lot from his idol hero.
Midoriya gets the chance to inherit the power of hero number 1 with his determination and hard work, In the process he eats hero number 1's hair. After that, Midoriya did a very hard training to be able to accommodate the great power of hero number 1.
His hard work began, Midoriya trained all the time very uniquely on the coast. His training was witnessed directly by his idol.
Midoriya's journey and struggle begins with great enthusiasm, he trains every day and tries to enter the hero academy with secret abilities. His ability must be hidden because it can cause chaos among heroes and villains.
Can Midoriya become the Number 1 hero?
My Hero Academia anime has a very interesting storyline, you have to watch it for yourself.