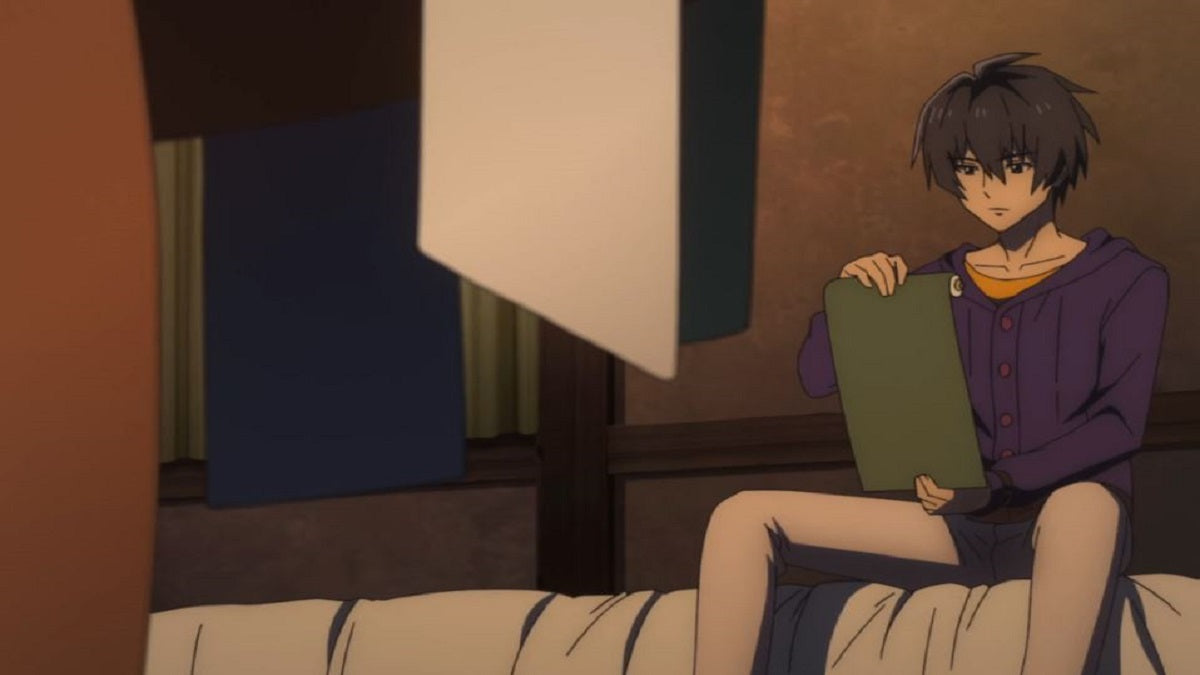 Synopsis Tensei Kenja no Isekai Life Episode 7, The Great Battle Begins?
Synopsis Tensei Kenja no Isekai Life episode 7 will be the beginning of a big battle, Yuji is in big trouble. The evil organization has marked yuji as their target, all of this gives a warning that it might be one of the exciting battles in the middle of season 1.
The Tensei Kenja no Isekai Life anime is one of the best overpowered isekai anime this season, the storyline is very interesting and everything is already visible from the beginning of the story. The journey of a monster tamer who is considered weak by everyone gives a huge impact in every area that is passed by him. He was a very strong tamer and was at the highest level of power.
Synopsis of Tensei Kenja no Isekai Life Episode 7
Synopsis of the anime Tensei Kenja no Isekai Life episode 7: After successfully saving several cities from attacks by criminals and legendary monsters, Yuji is finally hunted by a criminal organization. Yuji has enormous power even though he is only a monster tamer, He has new powers after reading many magic books.
Yuji is on the list of people to be hunted by criminal organizations, Yuji's name is written on the last line of scrolls kept by a mysterious group. There are two possibilities that could happen, namely Yuji will be killed or Yuji will be used as part of them. But it looks like all of that will be difficult to happen, because Yuji has got information about the group.
Yuji has many spies in every area he has traveled, Slimes are scattered everywhere and all of them are tasked with gathering information needed by Yuji.
Exciting battles might happen, the opponents that must be faced are very strong and all of that could be a very decisive battle for Yuji's life. As explained from the beginning of the story, Yuji doesn't want to look flashy and he wants to live a quiet life. But all that will change if Yuji's Power is spread throughout the country.