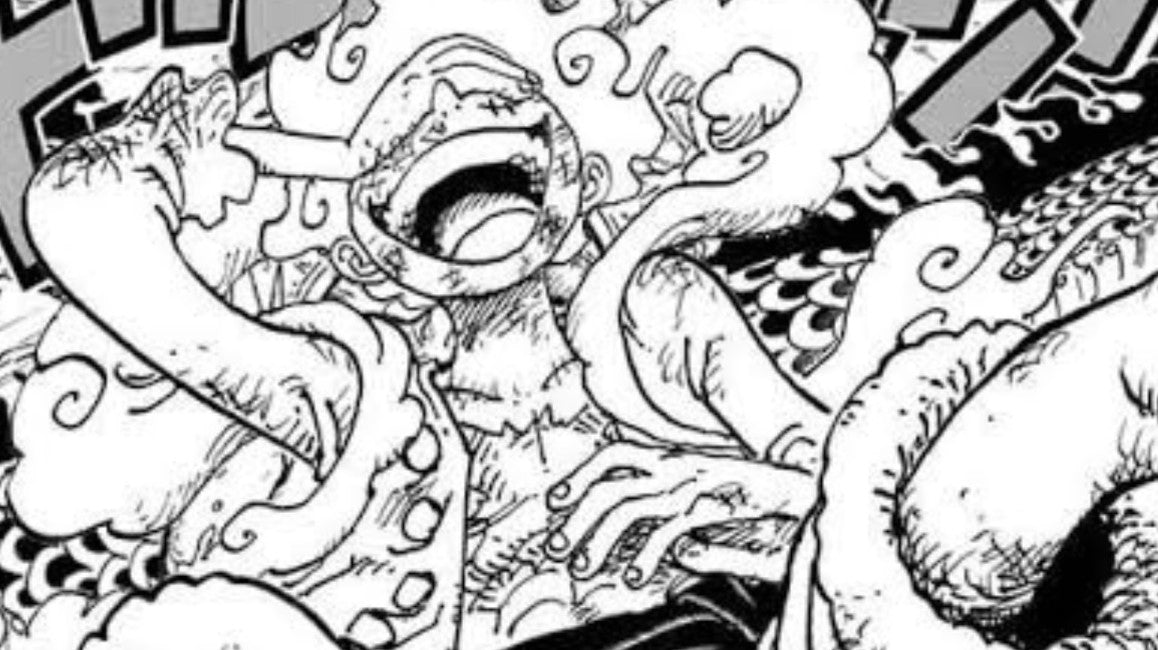 One Piece Chapter 1044 Makes History
One Piece Chapter 1044 Makes History
Eichiro Oda's best-selling manga continues to break records, with One Piece Chapter 1044 recently being recognized as the most viewed and historical manga chapter of all time. This is made possible by the chapter reaching 117 million views on the Tiktok platform itself.
Twitter user Sigmar posted this announcement on their official handle to celebrate the manga's recent achievements. One Piece Chapter 1044 has special importance from a story perspective because it reveals the true nature of Luffy.
This chapter of One Piece has been an important part of the narrative when it was released, set towards the end of the Wano arc.
One Piece Chapter 1044 features the revelation of the new demon Luffy who is destroying the earth
One Piece Chapter 1043 ends with something strange happening to Luffy's body after he is paralyzed by Kaido. This chapter also features Zunesha's arrival at Wano and her subsequent encounter with Momo.
One Piece Chapter 1044 is taken from there and cut to Luffy's allies who are in different parts of Onigashima.
Sanji, Law, Hyougouro, Kid, and Marco claim that Luffy is not dead in the opening scene of One Piece Chapter 1044. The scene shifts and the Gorosei are seen continuing their conversation from the previous chapter at Pangea Castle in Mariejois. They acknowledged that the World Government had attempted to gain power in the past.
This shows that Luffy has a mind of his own, indicating that the Zoan Fruit actually has a personality of its own. The other Gorosei members verify this, and reveal that Luffy's gum-gum fruit is actually the fruit of the Legendary Zoan Fruit, featured in the story of the series.
The name "Nika" used here is probably meant to be understood as the sun god. This somewhat supports the previous theory that it is a Devil based on a god.
This chapter also saw the beginning of the confrontation between Orochi and Hiyori, and ending with Luffy launching an attack on Kaido. This Luffy is an Awakened Zoan Fruit user, with the power to change the reality around him using his imagination and free will. This supports its very good quality in the story of the next chapter.